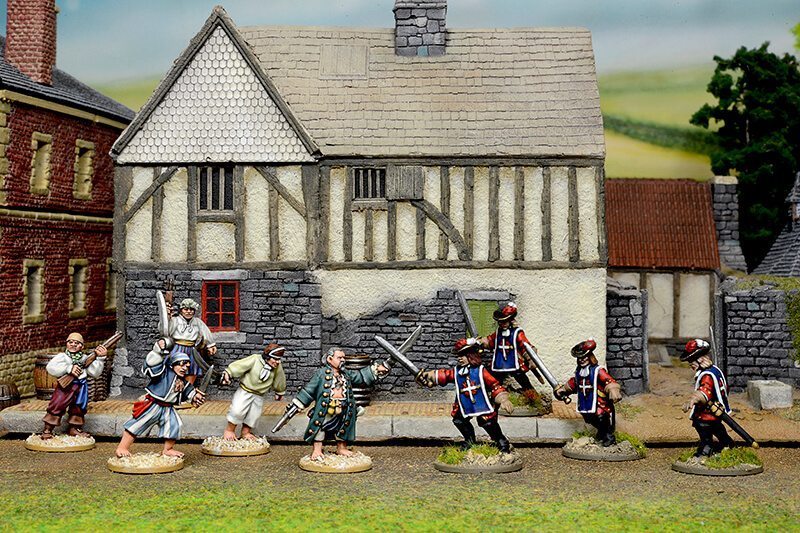 Support For All You Swashbucklers Out There!
We're enjoying the En Garde! rules from Osprey Games so much, we've decided to produce some FREE counters for our own use. So it seems only fair to share them with you!
Simply download them to your computer or similar device, then print them off to your heart's content.
Bon chance, and may your steel stay sharp!