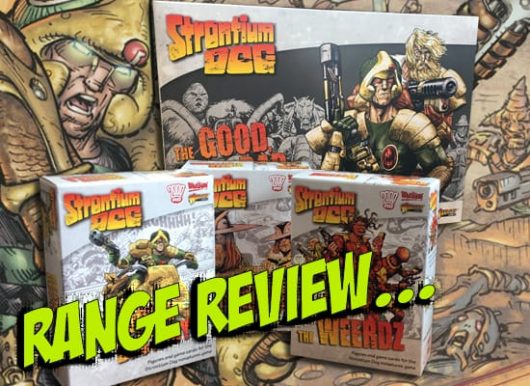 Strontium Dog Miniatures Game
The Strontium Dog Miniatures Game from Warlord Games is a skirmish level game set within a galaxy of adventure, one where mutants, aliens and humans vie with one another. Of course, crime still pays, which means the Search Destroy Agency, known as the Strontium Dogs, get to collect bounties for those who break the Law.
1/72nd Scale World War Two
Hobby Co. Ltd. has once again very kindly sent us a number of kits to review. This time around, we have three Dragon kits and two Italeri kits to talk about, all themed around World War Two.