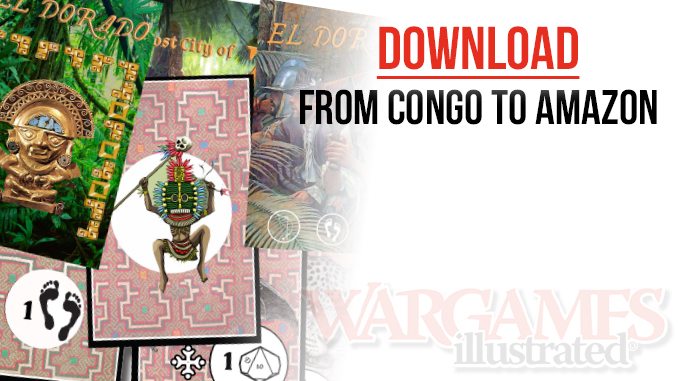 To go alongside our article From CONGO to Amazon in issue 353.
You can download and Print (some of) your own cards Congo-Amazon cards here.
There are more cards to come – the 'Character and Column' cards – aren't yet finished I'm afraid. But article author Nick Buxey is working on these and they will appear here ASAP.